An attic tent is a great home addition that you can consider, and it's more beneficial than most people think. An attic tent is an insulated cover installed over your attic access point that acts as a barrier preventing air movement between your home and your attic. Remember that having an uninsulated attic entrance is like having a hole in your house letting heated or cooled air out while radiant heat, dust particles, insulation and even bugs come in. Despite its benefits, some people still question if it's a necessity. Here we talk you through the reasons that you may want to get one.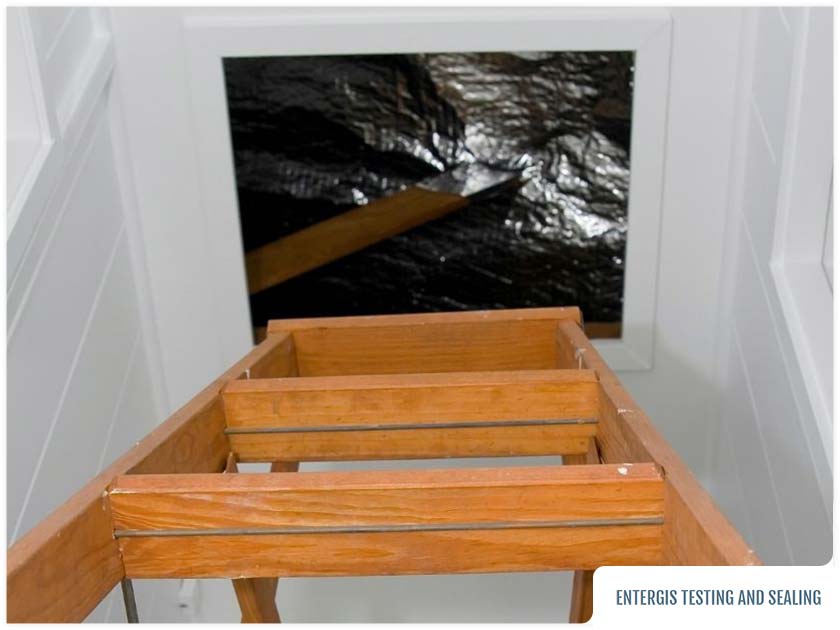 Why Should You Get an Attic Tent
The tent functions as both an effective radiant barrier and a seal against air leakage.
You'll immediately notice a significant drop in your utility bills, as you'll be able to save as much as 20% on your regular heating and cooling expenditures.
As it decreases the amount of humidity that often finds its way into your home, it will also help stop dust and debris from leaving your attic space, improving your indoor air quality.
Lower humidity means a reduced chance of certain areas of your home growing mold. Mold can be incredibly toxic, especially to someone with allergies, and you should take every measure possible to keep it out of your house.
How to Install an Attic Tent
Installation of an attic tent is relatively simple. The type of attic access you have will determine what size you need. Measure the inside width and length of the rough frame, then pick the tent closest in size. Attic tents can vary in size, but you don't need exact measurements to install them properly. Due to their flexibility, you have about a 2-3" margin of error.
Contact Us Today to Get Started
We want to hear from you. Contact Entergis Testing and Sealing, LLC to get one step closer to meeting your airtightness goals. Call us at 83-ENTERGIS or (225) 577-6799, or submit our online contact form for more information.