Commercial & Public Sector FAQs
Let Us Answer Your Commonly Asked Questions
What is a door fan test? Do you need one? We answer these and other commonly asked questions about commercial air testing below.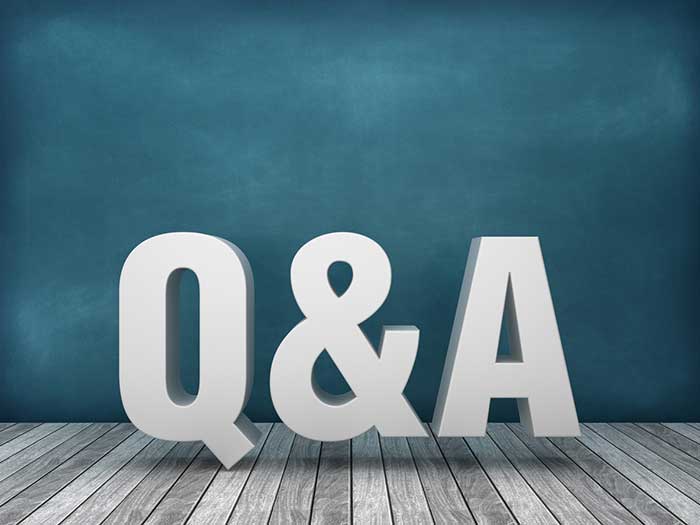 Q: What is a door fan test?
A: A way to measure the leakage of an enclosure using a large, calibrated fan temporarily installed in a doorway of the room or building to be tested, and a pressure-sensing device to measure the pressure created by the fan flow.
Q: Who needs to have a door fan test?
A: If your building is located in the State of Louisiana, it should be tested for air leakage. Some municipalities and other public authorities require a door fan test to be conducted for the purposes of verifying a valid air barrier.
Still Need More Info?
Don't hesitate to contact us. Call Entergis Testing and Sealing, LLC at 83ENTERGIS or (833) 683-7447, or fill out our online contact form.